Fresh first crop of Georgia pecan halves is now for sale by the GFWC United Women's Club of Lakeland.
Cost is $12.00 per pound.
The profits from sales will benefit Canine Companions and Operation Smile.
Available now for early holiday baking. The pecans make great gifts for your special friends.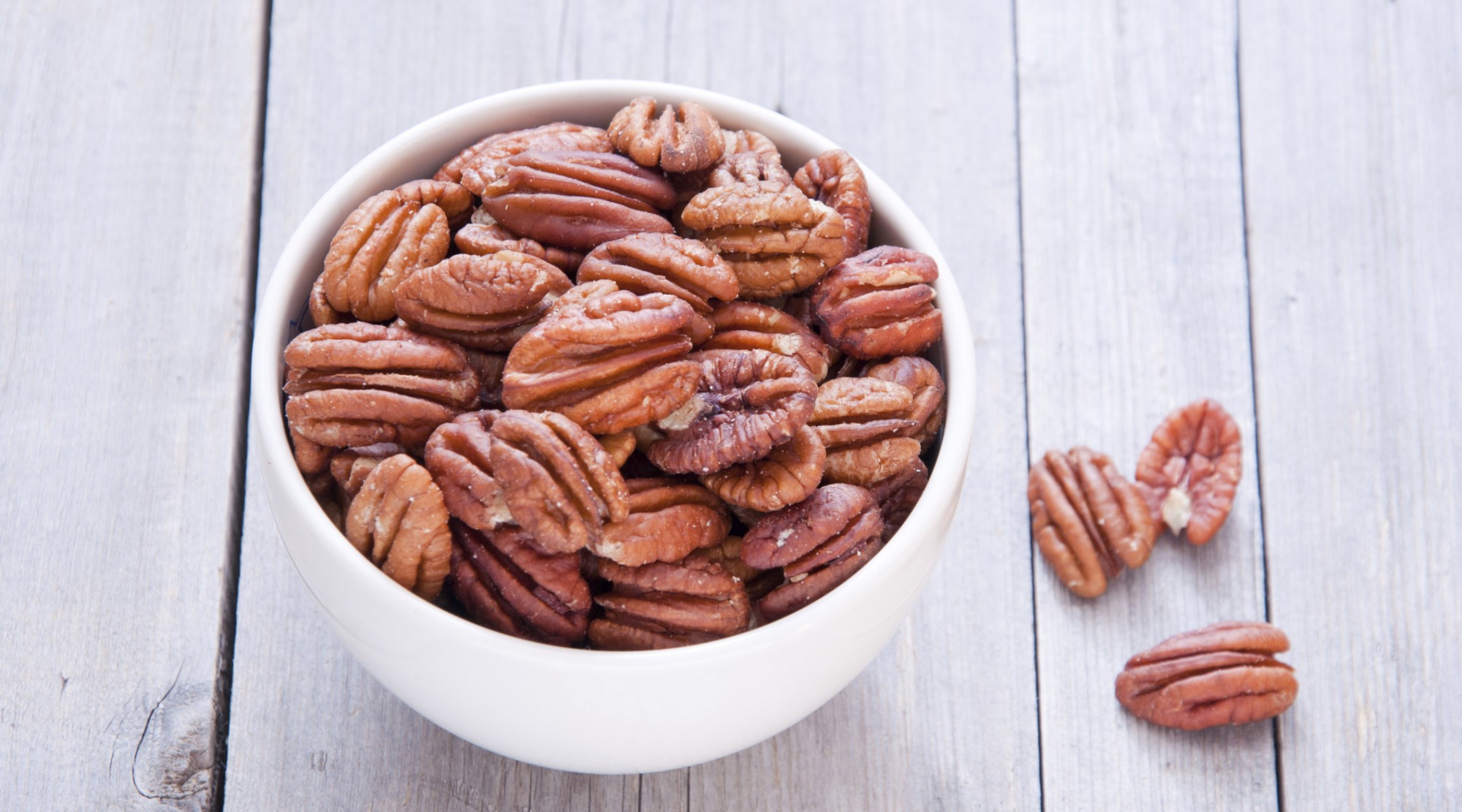 We are grateful to the following local businesses for their assistance in the sale of the pecans:
Babe's Shoes & Apparel, Southgate Shopping Center, Lakeland
Lloyd's of Lakeland Antiques, Corner of Kentucky Avenue and Bay Street, Lakeland
Sewing Machine and Vacuum Sales and Service, 2316 Edgewood Drive East, Lakeland
Shay and Co. Beauty Salon, 1037 South Florida Avenue, (Suite 110 – Dixieland Mini Mall), Lakeland
Swifts Shoe Repair, Inc, 1115 South Florida Avenue, Lakeland
Tiger's Den Salon, 635 Schoolhouse Road, Lakeland