Historical | Personal | Unforgettable

Williamsburg Square
c. 1912
Rental includes tables, chairs, full kitchen.
You may bring your own food and decorations.
Sunday 2pm-10pm
$500 – $600 (depending on details of party)
plus damage deposit
Indoor Receptions
Images in this gallery are courtesy of Tahnee Marea Photography
Need Help With the Big Day?
We enjoy working with these guys and think you will too! Check out our list of preferred vendors.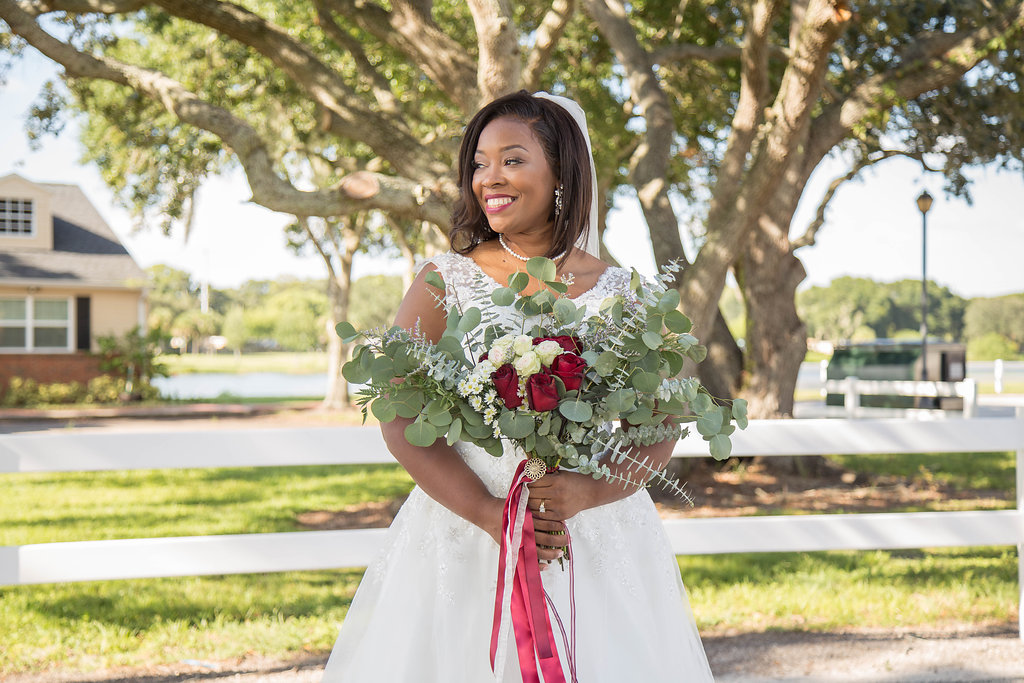 Look No Further!
Talk with our rental manager today to schedule a showing. Dates fill-up fast, so don't miss your chance to book this beautiful location. Together we will make memories that will last a lifetime!
Message Us for More Details!